Primary Caterer

Elevate your event experience and treat your guests to lavish cuisine provided by our primary caterer, Penne Lane.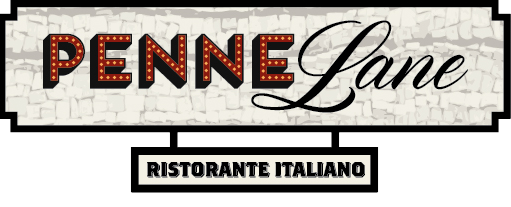 Penne Lane offers a variety of menu options perfect for your special day, meeting or event.
Wedding packages with all inclusive pricing.
Lunch, Dinner and Strolling menus available.
Customized menus to meet specialty diets.
Preferred Caterers
The Bells Event Center allows you to make arrangements with these preferred caterers. We have worked with them before and would recommend them for your event.
Additional fees may apply.
Caterers
Kristina's Catering of Shelby Township ~ (586) 634-8542
Vince & Joe's of Shelby Township ~ (586) 786-9230
Woodchips Barbeque of Lapeer ~ (810) 667-6333
The Rustic Bluebird of Almont ~ (810) 673-3196
Beverage Options

The Bells Event Center provides all alchol service based on the events requirements.
Choose from one of our packages or provide your own
non-alcohol beverages.
Bartenders included with pricing.
No outside alcohol permitted.
Packages include open bar or cash bar options.
Outside Caterers
The Bells Event Center knows that finding a venue that allows outside catering is difficult. We do allow it!
  There are additional fees that will be applied to the invoice.
There is NO onsite kitchen for food prep or cooking.
This includes most Caterers, Restaurants, and Food Trucks.
Requirements
Must be approved by The Bells Management Team
Must provide licensed kitchen information